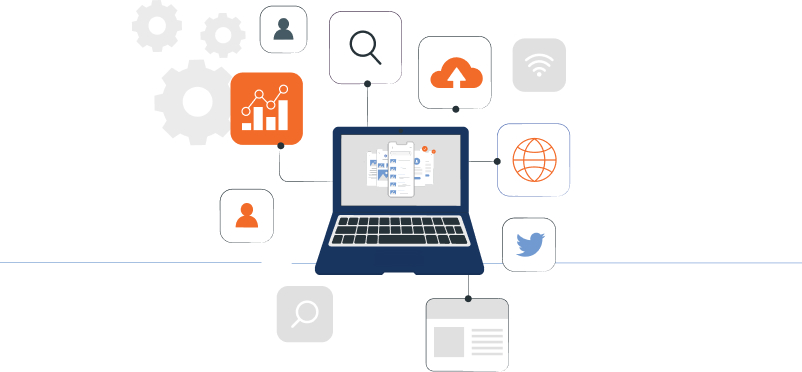 Become An AppSec Guru !!!
This all access bundle provides you a great set of application security trainings & certification exam attempt. Start your journey into application security now.
Get A Flat 10% Off, When You Enrol In This Bundle


What Will You Get?
Get Access To All The Following Courses.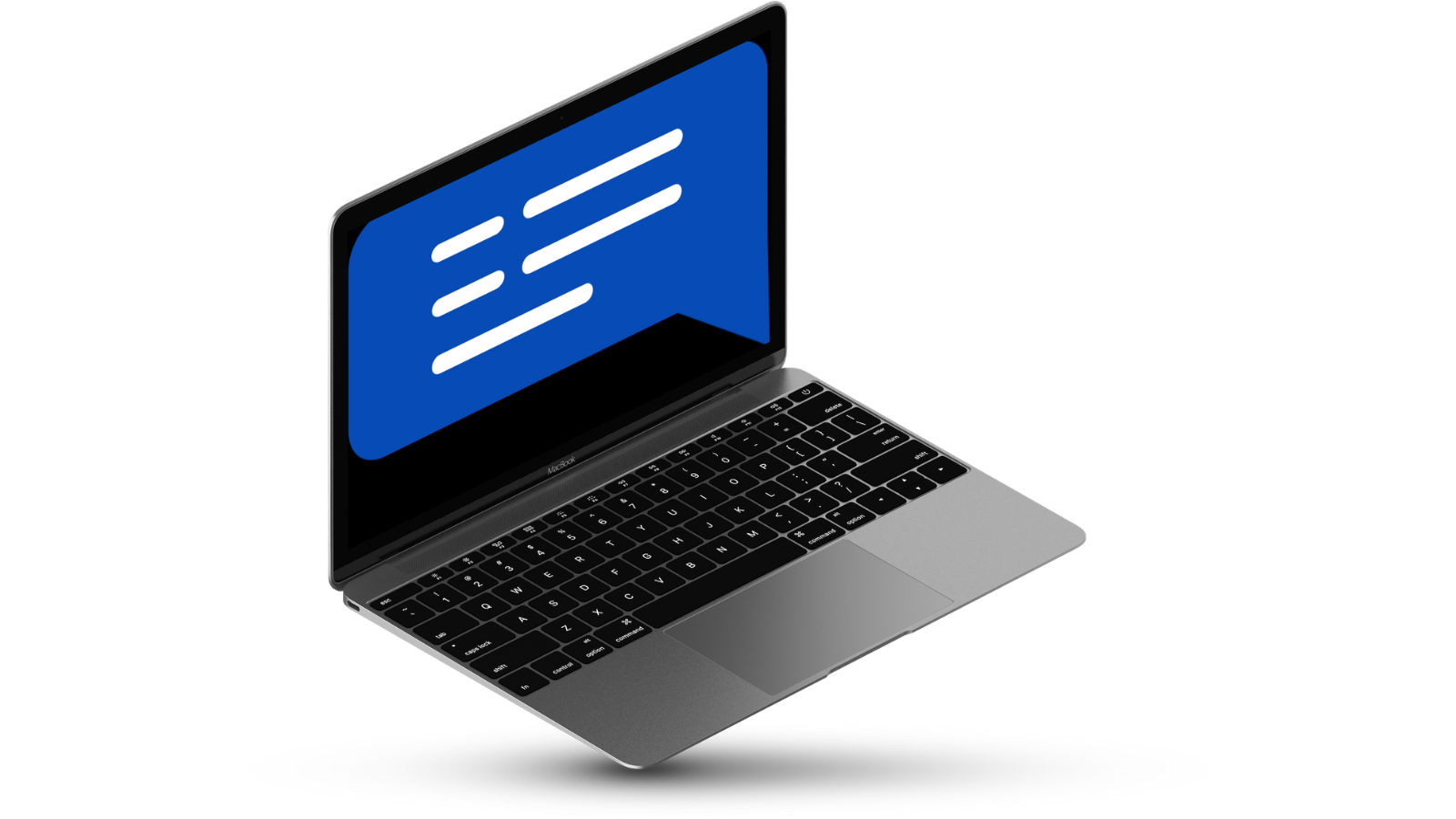 Dedicated Chat Platform

Get access to a dedicated channel in the chat platform for active discussions. Students may use this platform to discuss with trainer as well as other students.

Join Chat Platform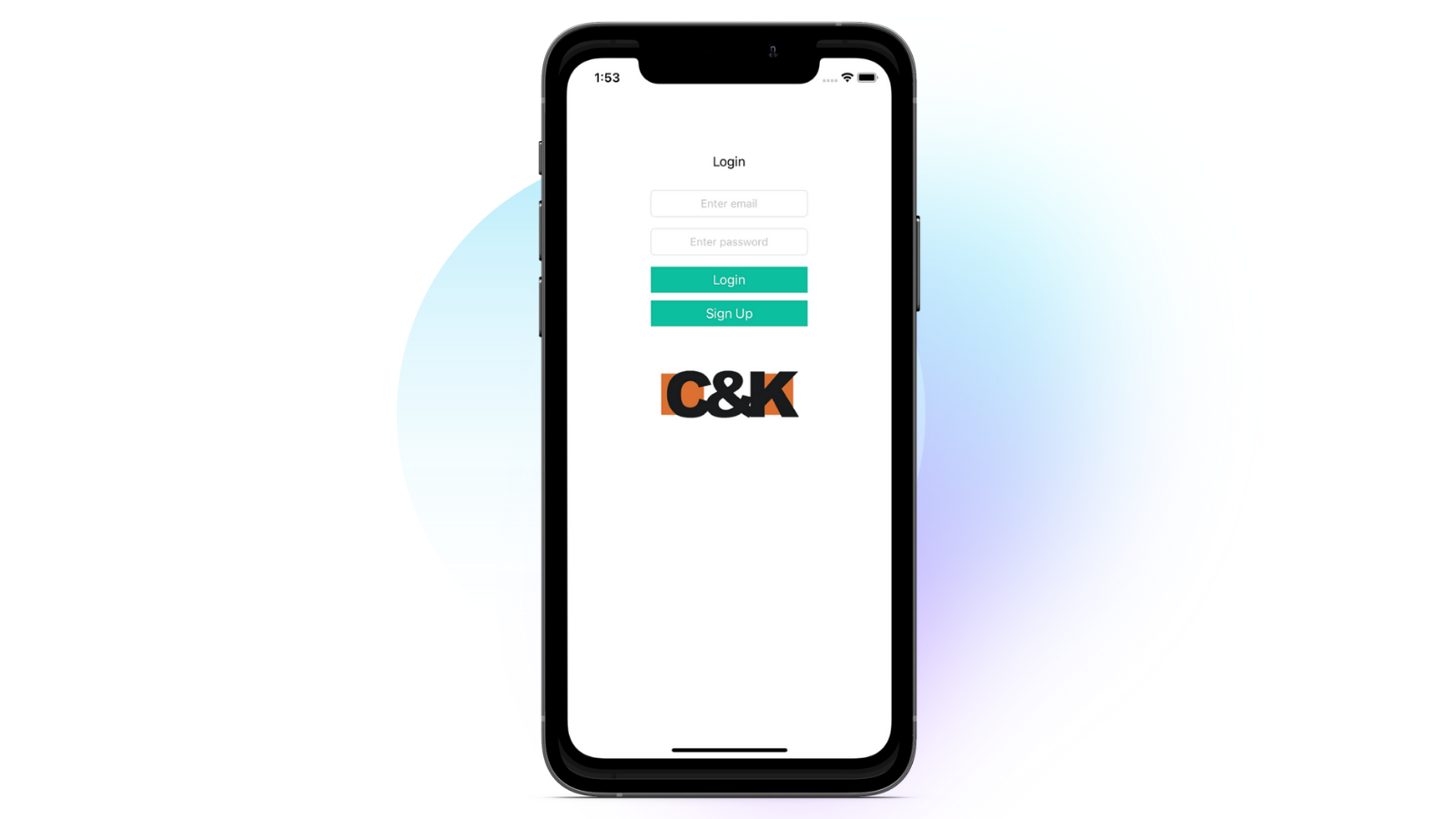 State Of Art Training Labs

Each training comes with a lot of hands on challenges to be solved on a real world like training lab target. The challenges are based on real world scenarios.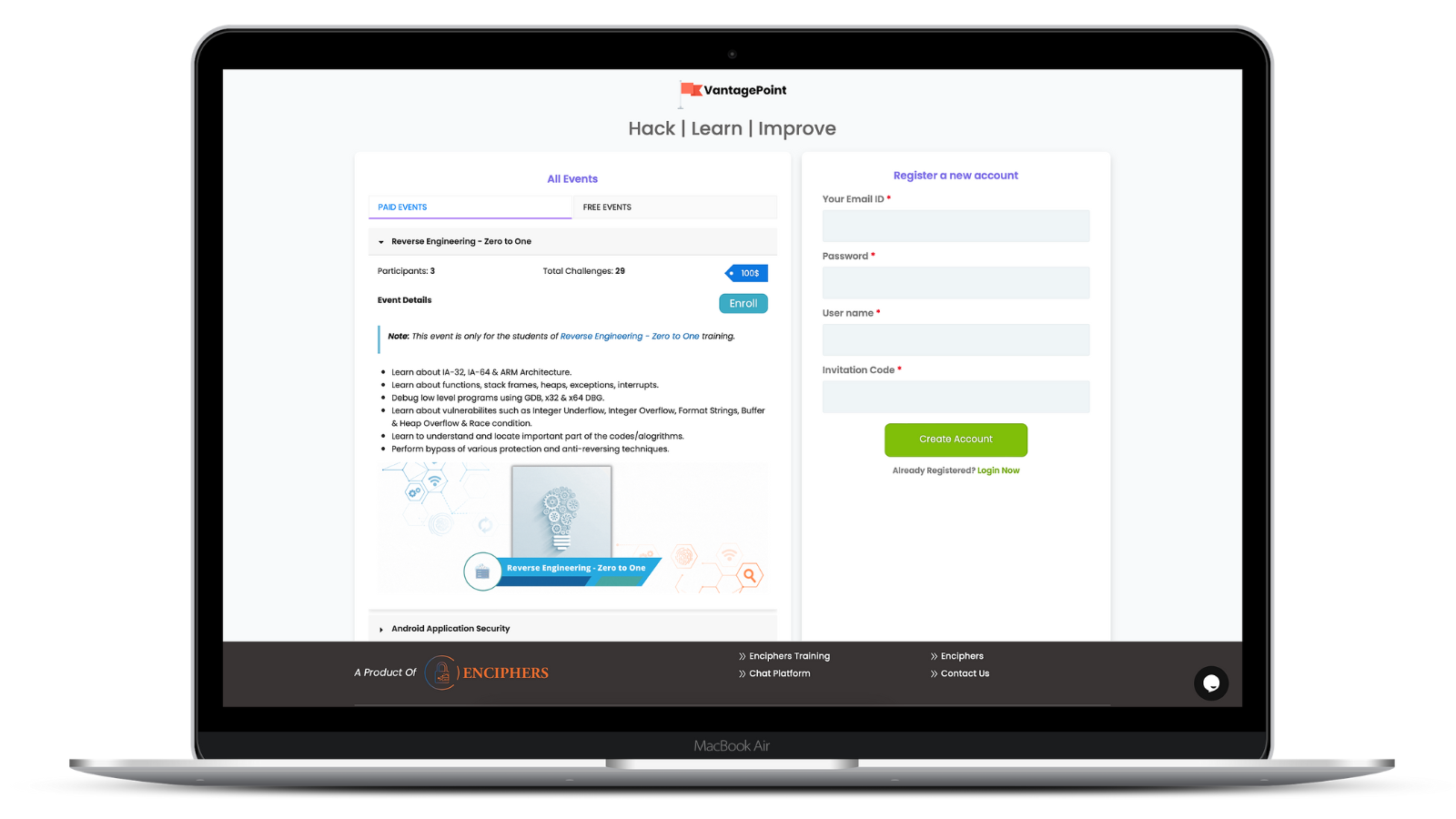 Gamified Learning

All training courses are accompanied with access to our gamified learning platform, VantagePoint, for learners to compete for the top position on the leaderboard